Staff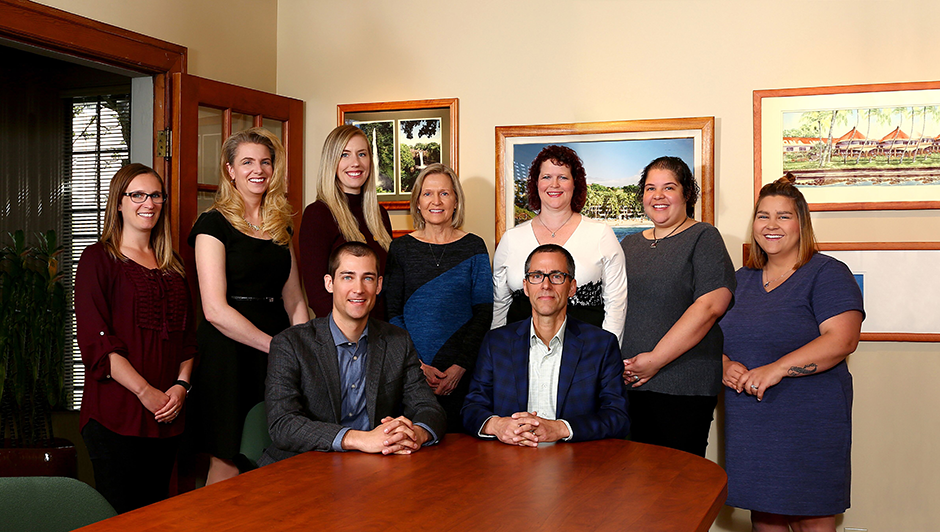 Paralegals

Suzanne Lange
suzanne@wayerskizmolek.com
Suzanne Lange is a long-time resident and part-time homesteader in North Whatcom County. She enjoys hunting, fishing, and many outdoor activities with her husband, Brian, and their son. On a sunny weekend, you might find her fishing at Silver Lake or kayaking around the bay. Her family's favorite vacation destination is Leavenworth, WA. Suzanne has been a workers' compensation paralegal with Wayerski Zmolek for over 20 years. 

Kim Holcomb
kim@wayerskizmolek.com
Kim graduated with honors from Whatcom Community College and obtained her associates in Science in Paralegal Studies in 1999. She has been employed by Wayerski Zmolek for almost 20 years. Kim is happily married to her husband Ray and has two sons and a grandchild. She enjoys spending time with her family when she is not working. 

Kyla Denton
kyla@wayerskizmolek.com
Kyla was born and raised in Whatcom County. She specializes in personal injury claims. Kyla and her husband Steve have a beautiful baby girl who they enjoy spending time with. In addition to taking care of Harper, Kyla enjoys spending time with her family, hiking, camping and running the occasional 5k or 10k race.                 

Kara Holtorf
kara@wayerskizmolek.com
Kara specializes in Social Security Disability and Personal Injury claims and has worked for our firm since 2012. She was raised in Bellingham and currently resides with her husband Shaun in Lynden. Kara is an outdoorsy person who enjoys any water sport, hiking camping, and working in her yard. When she's not at work, rarely will you see Kara without her dog, Harley, who goes everywhere with her. She also has a heart for travel and loves to go to new destinations each year. 
Office Manager

Kathy Gamble
kathy@wayerskizmolek.com
Kathy is the office manager/bookkeeper at the law firm. Kathy has worked with the law firm for over 20 years. She grew up in Wisconsin and has lived in Washington for many years. Currently, Kathy lives near Ferndale with her husband. Kathy enjoys biking, gardening, reading and spending time with her family in Olympia and Alaska. 
Receptionist

Sabrina Keenberg 
Sabrina@wayerskizmolek.com
Sabrina is the receptionist at the law firm. She grew up in California, then she and her husband Dylan relocated to Bellingham several years ago when he was hired by Western Washington University. When not at work Sabrina enjoys going for walks, going to see live music and visiting friends. She also enjoys spending time at home reading, watching movies and playing with her two cats. 
Legal Assistant

Raney Chau
raney@wayerskizmolek.com
Raney has worked for our firm since 2012. She started out as a file clerk and then moved into the receptionist position. In 2016, she stepped down to the file clerk position and started working part-time so she could spend more time with her daughters at home. Raney and her husband Trevor have 3 beautiful daughters that are the joys of their lives. Raney loves taking care of her family and spends a lot of time chasing her kids around, playing outdoors, and visiting parks.